Australia to use improved rubberized concrete in road projects
Australian state of Victoria is now testing an innovative sustainable drainage technology for rubberized concrete called Equine Air after it was installed last summer at Pakenham Racecourse as a replacement to conventional road base.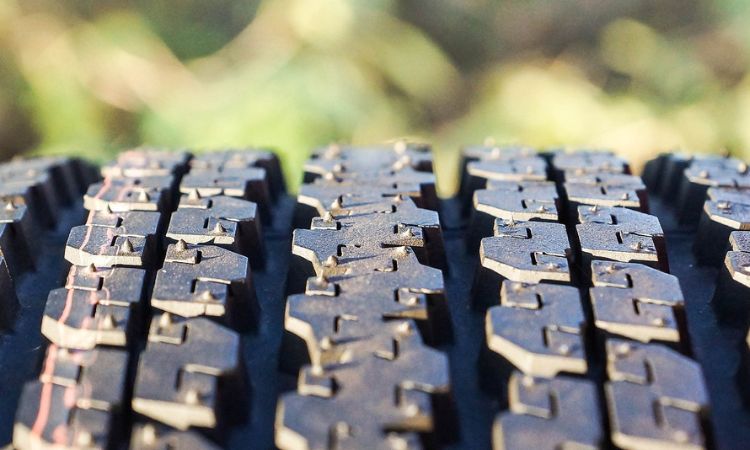 Equine Air is considered to be capable of improving track drainage and can be used even during bad weather. Moreover, when it is used in horse racing fields, it is said to be able to reduce the animals' injuries when they fall thanks to special cushioned foundation.
When the innovation was first introduced, it was aimed at netball courts and other fields for sport activities, including soccer as several of them were constructed in the United Kingdom – after its success, the usage was expanded and the system was installed in some horse racing fields, according to Managing Director of Flexiroc Australia, Gary Bullock.
Bullock explained that it was pretty challenging to deal with rubberized concrete before despite the fact that the industry has been using it for a number of years. He noted that numerous large corporations even stopped working with this type of concrete as it could ball up in the asphalt mixes. However, after four years of analysis and careful studies, the product has managed to become significantly improved.
In Australia, its first testing took place at Talwood Park in construction of a 35-metre track.
The innovation is a perfect example how scrap tires can be used to produce quality materials, and TSA's Liam O'Keefe noted that the tires show greatest value in road construction.
Bullock stated that Equine Air seeks expansion and it may be used in numerous tracks in various parts of the world.
Article by createdigital.org.au.