Ecopneus Convention 2019 united Italian tire recycling specialists to address industry's challenges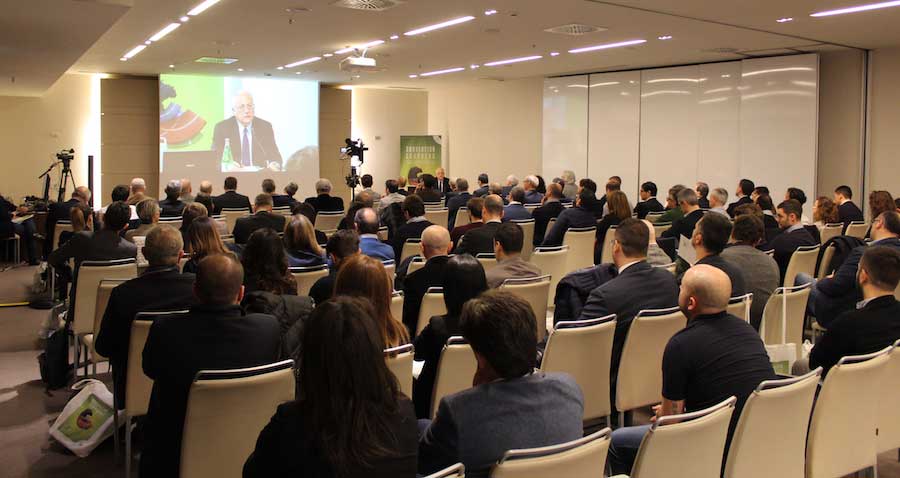 More than a hundred of professionals working in supply chain operation specializing in scrap tire recycling, transport and storage gathered in Rome last year for the Ecopneus Convention. At the same time, businesses that use recycled rubber in sports field production and apply scrap tires to fuel cement plants participated in the event.
The organizers of the convention shed light on the issue of quality of the supply chain and products. The event served as an outstanding platform for networking. The attendees also learnt about the development of new market opportunities for recycled rubber and found out how to consolidate a sector that already employs over 700 people in Italy and produces environmental and community benefits.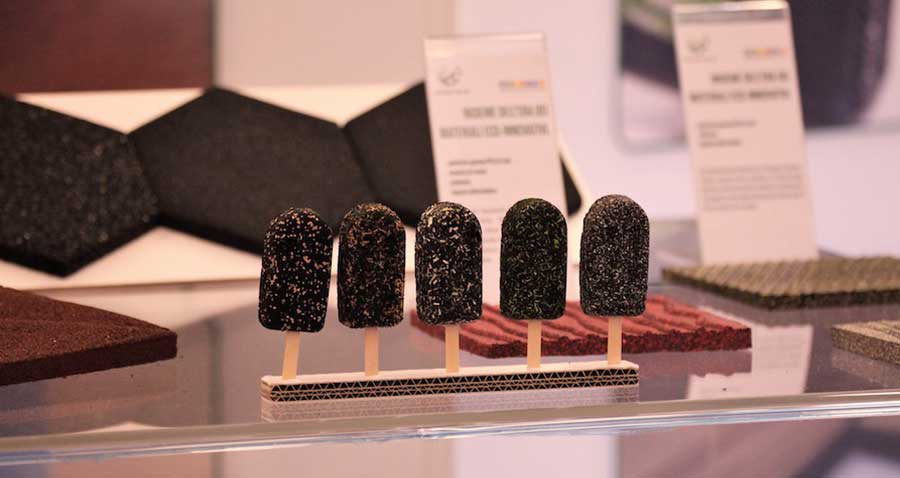 One of the prominent speakers that shared his views on tire recycling and its future was Valerio Rossi Albertini – professor and CNR researcher. He addressed the issue of climate change, sustainability and how tire recycling could cut carbon footprint and advance circular economy.
Article by Ecopneus.