End-of-life tire recycling plant in Montana set on fire
As reported by NBC Montana, Firefighters from multiple fire departments worked hard Sunday early morning last weekend to extinguish a fire at Tire Depot in Pablo, Montana.
The tire recycling plant set on fire is located a mile north of Pablo off the highway U.S. 93 in Montana. Firefighters from Finley Point / Yellow Bay Fire Department told NBC Montana the fire at the plant was brought under control by 6:30 am.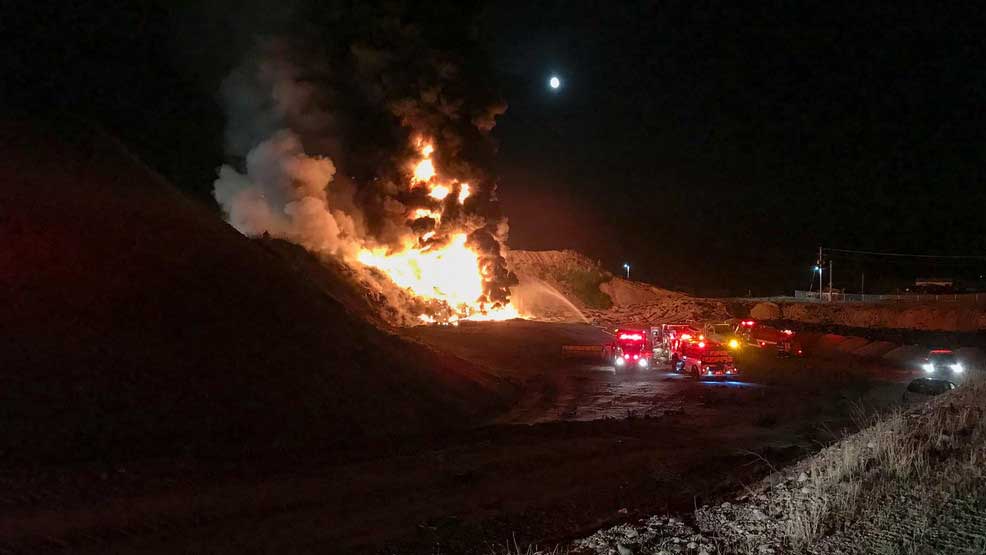 NBC Montana reports that, according to Ronan Fire Department, there have been multiple fires at Tire Depot over the years. In April 2016 a fire at the plant burned for several days. According to the same source, yet in late 2001 the EPA had to be involved into a firefighting effort after a large fire broke out at the plant. In 2007 the owners of the Tire Depot were ordered to pay $50,000 to the EPA as part of a settlement for cleanup costs.
This occasion is a reminder for even the most cautios tire recycling businesses that safety should be the priority.
Information source: NBC Montana.