ETRA appoints Peter Taylor OBE its new vice president
The European Tyre Recycling Association (ETRA) that comprises nine board members has chosen its new vice president – the position is now held by the UK representative, Peter Taylor OBE, who is a former Secretary General of the Imported Tyre Manufacturers' Association (ITMA).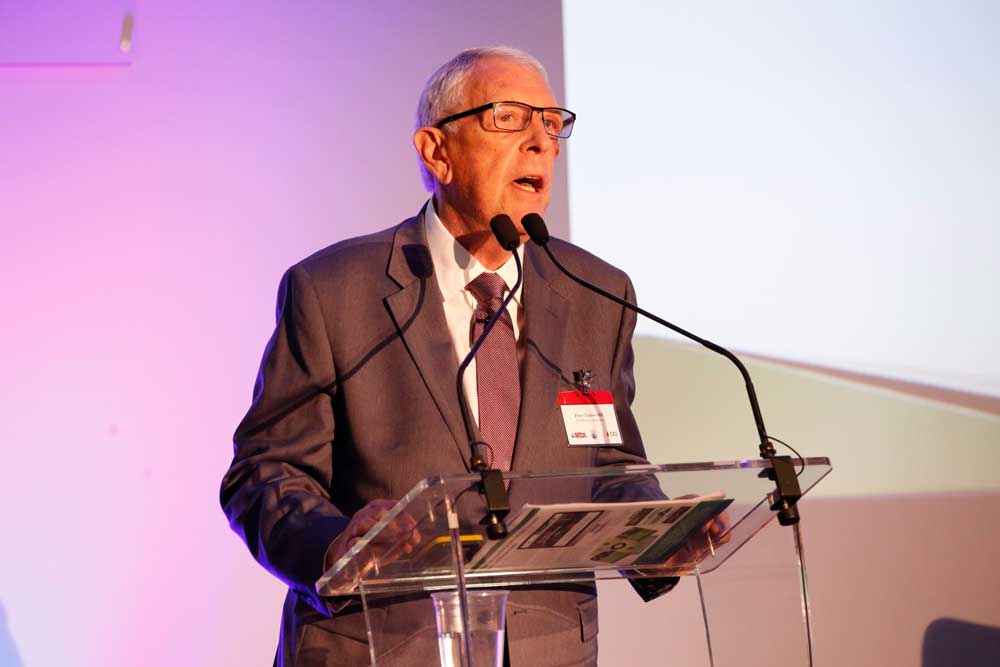 Peter Taylor is a very experienced specialist in the tire industry – he worked in the segment for more than 50 years, and he spent around two decades in the field of tire processing.
The ETRA functions as an independent body that unites European tire recycling experts. It also has a partnership with EuRIC (European Recycling Industry Confederation, as part of which it deals with different recycling groups, waste managers and authorities – these enables the ETRA to represent tire recyclers's concerns whenever the EU adopts or develops new regulations, confronts safety issues or works on promoting circular economy.
Currently, the association attempts to help recycled tire materials freely circulate on the EU market and not to be hampered by operational and regulatory waste management issues.
Press release by TRA.