Henry Kim, Co-Founder and Former CEO of Anothen WTE, joined Weibold as Senior Pyrolysis Consultant
Weibold's team was recently enriched by a Senior Pyrolysis Consultant with a vast experience in the end-of-life tire pyrolysis business – Henry Kim.
Henry Kim is a business executive professional, Co-Founder and Former CEO of Anothen WTE, a tire pyrolysis company operating in South Korea. Henry has over 20 years of business development experience with expertise in all aspects of resources and renewable energy, as well as solid waste management projects. He has fully managed several sizable tire pyrolysis factories worldwide from construction to operations to financial assessment and contract negotiations. Today, Henry is a recognized authority on renewable energy, resource recovery such as rCB production, municipality incinerating and environmental technologies, including their applications and product sales markets.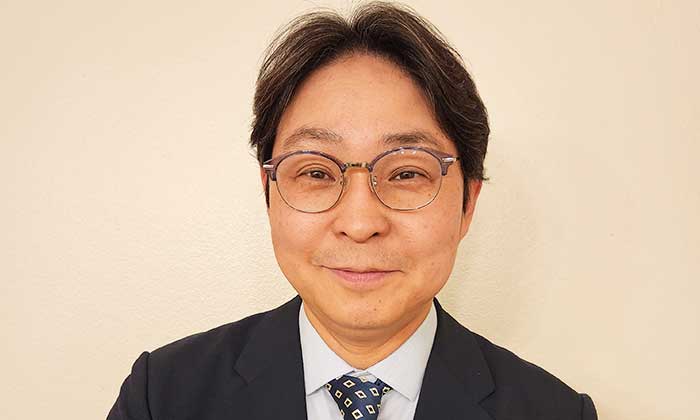 Under Henry's leadership at Anothen, the first of several full commercial scale and functioning 24/7 tire pyrolysis plants was planned, designed, engineered, and constructed using technology that he developed with the major engineering company, Kolon Engineering.
Prior to developing the Pyrolysis technology and its implementation, in 1997 Henry started as an owner, shareholder, managing director, as well as supervisory board member in several companies involved in different industries such as distribution, engineering and equipment manufacturing.
At Weibold, Henry is actively involved in strategic planning and due diligence for new tire pyrolysis projects. Given his vast hands-on experience in running a tire pyrolysis business, Henry contributes to Weibold's technology evaluation researches and helps identify optimal technological solutions for upgrading already running tire pyrolysis plants, improve their efficiency and increase output quality.
Contact us to learn more about our services and speak to our team, if you are considering launching or upgrading a running tire pyrolysis business!