Hyderabad's tire pyrolysis operators violate environmental standards
Indian Hyderabad-based Imagix Pyrolysis plant incinerated tires to recycle them into fuel oil. This practice is threatening the city now and can pose even more danger than plastic waste; the tire incineration and illegal tire pyrolysis plants seriously pollute the air and emissions exceed the norms.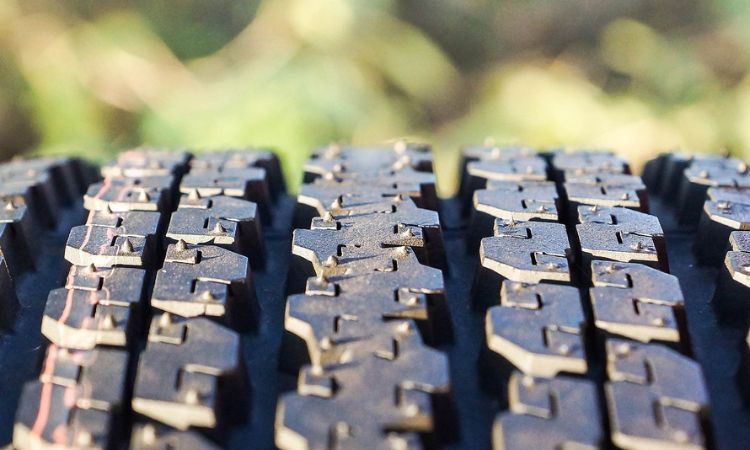 This is not the first time when Hyderabad is challenged with risks. For instance, in 2017 carbon dust negatively impacted the lives of Sangareddy's residents, therefore eight tire pyrolysis companies were forced to close. An investigation showed that the operators hadn't adhered to India's environment and emission standards.
PCB spokesman commented on the incident saying that currently plants are not banned however the authorities are considering an option of closing down the pyrolysis plants which aren't compliant with regulations due to potential risks.
Currently, several facilities are based in the area however it is unclear whether all of them are operative. According to an ex-advisor to the United Nations Environment Programme, Sagar Dhara, the main hazard was posed by the fumes released during the process. He added that if this problem is handled properly then the process does not pose threat to environment.
Earlier this year, India released its Greenpeace report, aka "Airpocalypse III", where it highlighted that the county is now facing air pollution that is way beyond all state-regulated norms. However, the authors claimed that it was possible to cut air pollution in the state by 30 percent in 5 years.
Article by Deccan Chronicle.