Italy's scientists confirm advantages of horse-riding surfaces containing tire rubber
The Department of Veterinary Studies of the University of Perugia in association with the Italian Ecopneus and Unione Italiani Sport Per Tutti (UISP) conducted a research in which they found that horse-riding surface that contains recycled rubber can serve as outstanding an material if one wants to train and relax using it.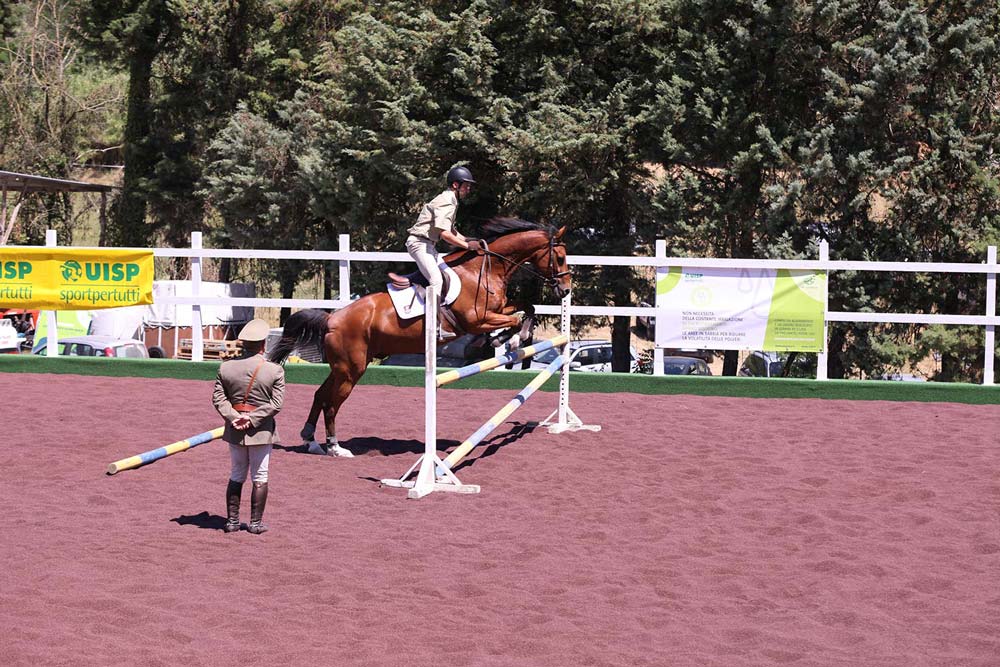 Moreover, the scholars concluded that the surfacing has properties no worse than of the best sand field, and it could be comfortable in application for both riders and horses. The surfaces provide comfort because developers use recycled rubber that is capable of increasing special qualities. The scrap tire rubber's one more advantage is that it is cheaper than its conventional counterparts.
The findings were revealed last year during FieraCavalli. The results come at a time when the equine sector has been seeing more and more developments that have started to be introduced since 90s. Earlier innovations included improved grass surfaces that could be used during various weather conditions.
Article by Ecopneus.