Pavol Fehér, new expert in tire pyrolysis, joins Weibold's team
We are glad to announce that our team has been enriched by an expert in tire pyrolysis, Pavol Fehér, PhD! To introduce our new expert to you, we list below his qualifications and professional background.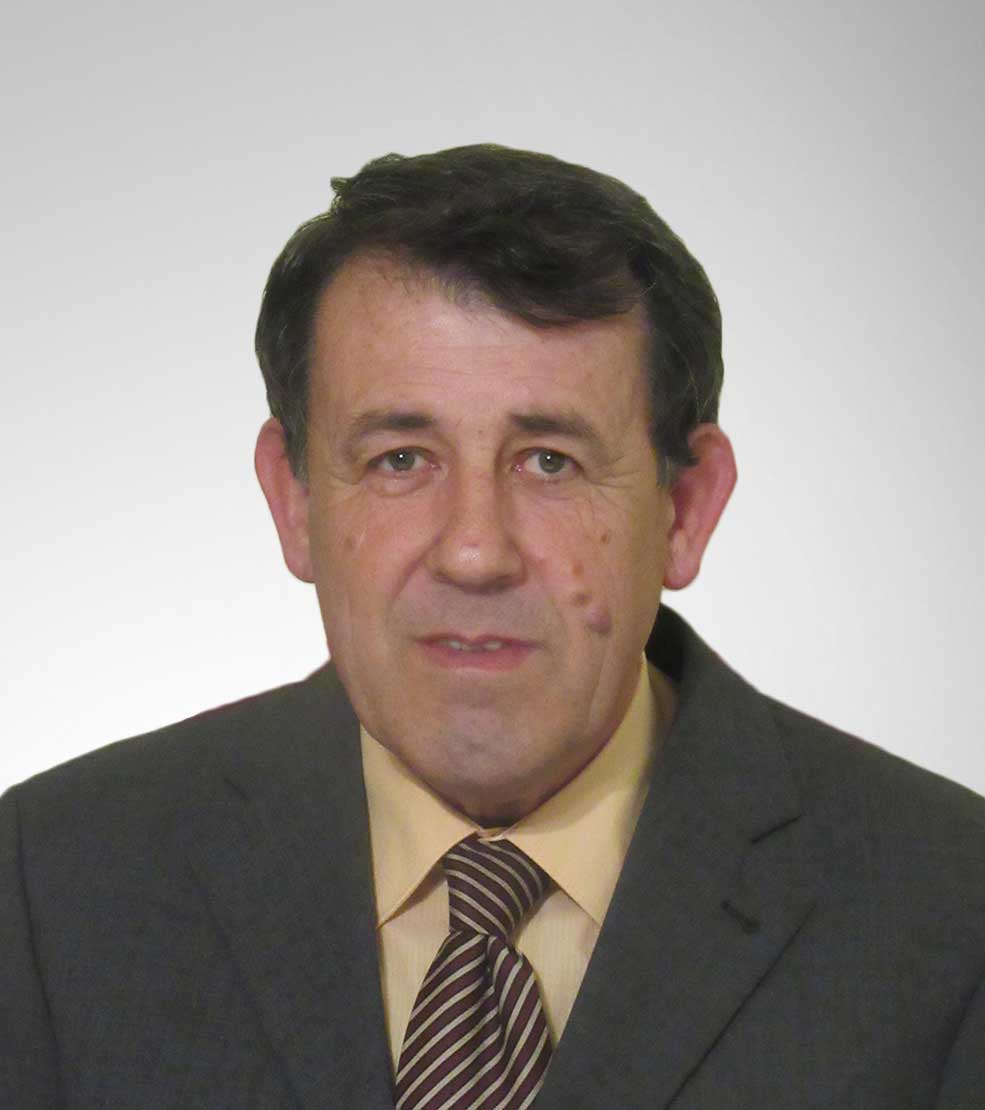 Focus on tire pyrolysis and fuel quality enhancement
Pavol Fehér worked on all aspects of thermal conversion of waste materials: from feedstock preparation to end products in R&D projects at Slovnaft Refinery and MOL Group. He researched treatment feasibility of waste materials, particularly waste tires and plastics, and worked with technologies designed to improve pyrolytic fuels. Pavol Fehér investigated samples of tire pyrolysis fuel and other pyrolytic fuels with wide distillation range, including mixture of gasoline-diesel fractions, light and heavy pyrolysis oil samples available at the European market. He focused on commercial waste conversion technologies, pyrolysis fuel quality assessment, additive treatment and purification of gasoline-like and diesel-like fuels produced through tire pyrolysis.
R&D projects run by Mr. Fehér, aimed at upgrading the quality, storage stability and performance properties of waste tire pyrolysis fuels, catalytic hydrotreatment or co-processing of tire-derived pyrolysis liquids, their stabilization and use as gasoline, diesel and fuel oil, as well as raw materials for high-value solvents, polymers and petrochemicals produced at refineries.
Career in petrochemical industry
Pavol has a profound background in the oil sector and the renewable energy technologies. Altogether, he possesses over 40 years of experience in petroleum refinery and petrochemical industry. Throughout his career, his key competences have been:
Fuel purification;
Commercial applications of alternative fuels;
Energy efficiency;
Creative engineering solutions in alternative energy;
Waste material conversion;
Technology and product development;
Blending and fuel additive treatment;
Quality enhancement of petroleum and waste-derived fuels;
EU regulations and standards for petroleum products and treatment of waste materials, etc.
With solid scientific and engineering background, Pavol Fehér worked many years as a Product Development Leader at Slovnaft Refinery, where he was responsible for refinery and retail product development, scientific research and innovation till 2016. Before retirement, he supported the refinery as a Senior Chemical Engineer in several projects for high-tech alternative fuels.
During his work with MOL Group, Pavol Fehér designed product roadmaps and various short- and long-term strategies to ensure optimal product portfolio at the lowest cost efficiency and handled all business issues related to product quality.
Earlier, the expert worked at the Research Institute of Petroleum and Hydrocarbon Gases in Bratislava, Slovakia, and at the Research Center of Slovnaft Refinery, where he primarily focused on technical and analytical support of Slovnaft´s product-quality-related refining and retail activities, as well as fuel quality assessment and fuel standardization.
Pavol Fehér graduated as a chemical engineer from the Slovak Technical University in Bratislava and accomplished his PhD in Chemistry focused on petroleum refining technologies.
Supported with hands-on knowledge of the expert in the field of alternative fuels, our team will be glad to counsel you on how to launch, upgrade and successfully operate tire pyrolysis business. Write us at sales@weibold.com to order advanced studies on tire pyrolysis technologies, fuel oil properties, fuel oil purification, quality improvement and other important know-hows in tire pyrolysis.