Pyrum Innovations entered into market making agreement with Pareto Securities
Pyrum Innovations AG (Pyrum), a pioneer in the sustainable recycling of end-of-life tires (ELT) based on its patented tire pyrolysis technology, has entered into a market making agreement with Pareto Securities AS. The purpose of the agreement is to enhance liquidity in the trading of the Company's shares. The agreement is in accordance with the standard requirements of Euronext Oslo Stock Exchange. First day of market making was on 27
of January 2022.
About Pyrum Innovations AG
Pyrum Innovations AG is active in the attractive recycling market for end-of-life-tires with its patented pyrolysis technology. Pyrum's pyrolysis process is reported to be completely energy self-sufficient, saves up to 98% of the CO2 emissions normally generated during the combustion of end-of-life tires in a cement plant and produces new raw materials such as pyrolysis oil, gas and recovered carbon black from the waste used as input materials. In this way, Pyrum closes the recyclable material loop and pursues a completely sustainable business model. As a pioneer, Pyrum Innovations AG was the first company in the end-of-life tire recycling sector to receive REACH registration from the European Chemicals Agency (ECHA) for the pyrolysis oil it produces. This means that the oil is recognized as an official raw material and can be used as a raw material in production processes. In addition, Pyrum is continuously researching both new input materials as well as new raw materials to be produced, for example with the ongoing tests for the extraction of hydrogen from the gas obtained by means of the patented technology. These achievements have also been recognized by international experts in the tire industry. For example, Pyrum won the Best Tyre Recycling Innovation category at the inaugural Recircle Awards and has been nominated for the "Grand Prix Mittelstand" ("Großer Preis des Mittelstandes") from the German state of Saarland.
Press release by Pyrum Innovations.
Industry's News and Events
Subscribe for Weibold's monthly newsletter to receive the most important news on market trends, technology advances, expos, trade shows and conferences related to tire recycling and pyrolysis industry and much more!
Newsletter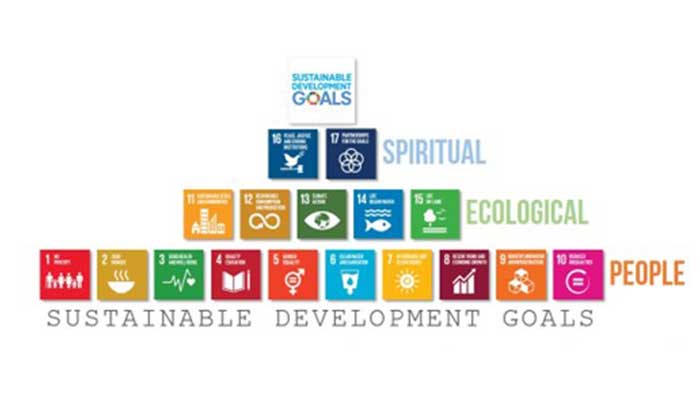 Weibold Academy: Chemical Recycling of End-of-life Tires – a contribution to achieve SDGs
Since their launch in 2015, the 17 Sustainable Development Goals (SDGs) and the 169 timebound targets underpinning them have provided all stakeholders – the private sector included – with a lens through which to translate global needs and ambitions into business solutions. Companies and sectors that apply their creativity and innovation to develop these solutions will be able to better manage risks, anticipate consumer demand, capture growth markets, and strengthen supply chains in line with the sustainability needs outlined by the SDGs.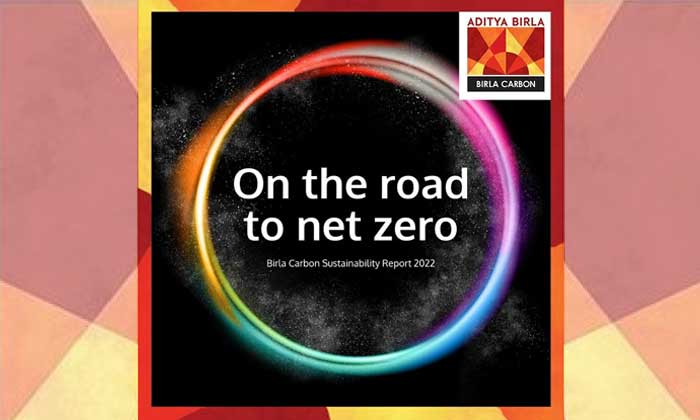 On The Road to Net Zero: Birla Carbon releases the 10th Sustainability Report
Birla Carbon, one of the leading manufacturers and suppliers of high-quality carbon black solutions, today released its 10th annual sustainability report titled – On the Road to Net Zero. The 2022 report focuses on its net zero aspiration by 2050, the significant progress with Continua™ Sustainable Carbonaceous Materials (SCM), and the role of Birla Carbon in contributing to a decade of sustainability engagement and accomplishment. The online report is available at –  www.sustainability.birlacarbon.com