Pyrum Innovations entered into market making agreement with Pareto Securities
Pyrum Innovations AG (Pyrum), a pioneer in the sustainable recycling of end-of-life tires (ELT) based on its patented tire pyrolysis technology, has entered into a market making agreement with Pareto Securities AS. The purpose of the agreement is to enhance liquidity in the trading of the Company's shares. The agreement is in accordance with the standard requirements of Euronext Oslo Stock Exchange. First day of market making was on 27
of January 2022.
About Pyrum Innovations AG
Pyrum Innovations AG is active in the attractive recycling market for end-of-life-tires with its patented pyrolysis technology. Pyrum's pyrolysis process is reported to be completely energy self-sufficient, saves up to 98% of the CO2 emissions normally generated during the combustion of end-of-life tires in a cement plant and produces new raw materials such as pyrolysis oil, gas and recovered carbon black from the waste used as input materials. In this way, Pyrum closes the recyclable material loop and pursues a completely sustainable business model. As a pioneer, Pyrum Innovations AG was the first company in the end-of-life tire recycling sector to receive REACH registration from the European Chemicals Agency (ECHA) for the pyrolysis oil it produces. This means that the oil is recognized as an official raw material and can be used as a raw material in production processes. In addition, Pyrum is continuously researching both new input materials as well as new raw materials to be produced, for example with the ongoing tests for the extraction of hydrogen from the gas obtained by means of the patented technology. These achievements have also been recognized by international experts in the tire industry. For example, Pyrum won the Best Tyre Recycling Innovation category at the inaugural Recircle Awards and has been nominated for the "Grand Prix Mittelstand" ("Großer Preis des Mittelstandes") from the German state of Saarland.
Press release by Pyrum Innovations.
Industry's News and Events
Subscribe for Weibold's monthly newsletter to receive the most important news on market trends, technology advances, expos, trade shows and conferences related to tire recycling and pyrolysis industry and much more!
Newsletter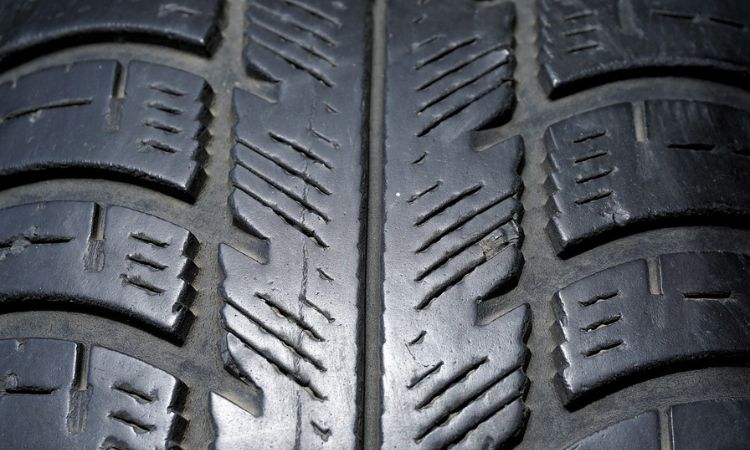 Spanish study on microplastic from artificial turf
Recently, the Tyre and Rubber Recycling magazine published an article on a Spanish study that suggests that microplastic loss from artificial turf can be limited. Every year, the Spanish tire industry manages 300,000 tons of end-of-life tires, of which about 75,000 tons are utilized as filler for artificial turf pitches.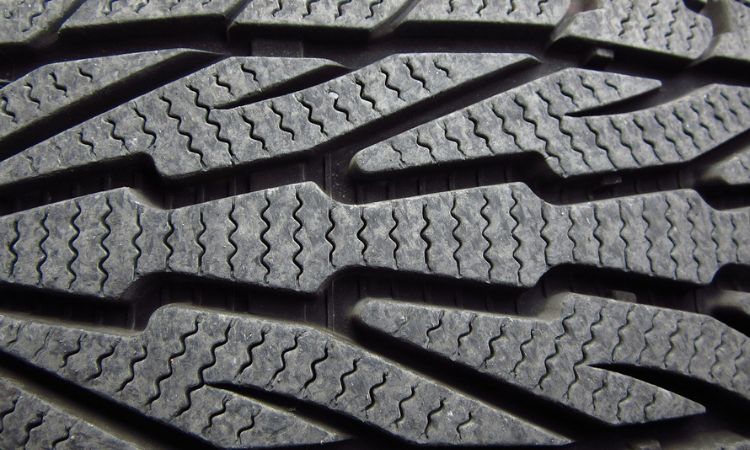 UK end-of-life tire exports to India remains high
A British magazine Tyre and Rubber Recycling says the UK ELT exports to India still at its highest rates, despite the restrictive end-of-life tire exports policy recently imposed in the United Kingdom. Figures obtained by Tyre and Rubber Recycling show that tyre exports to India from the UK remain as high as they ever were, if not higher, the magazine highlights.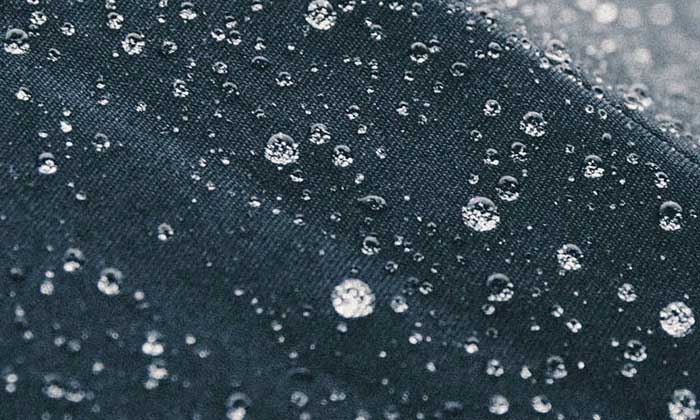 Austrian company launches first functional textiles based on recycled car tires
An Austrian company Dyntex focuses on innovative ideas to produce high quality textiles. Sustainability is aided by ultra-light materials created from post-consumer recyclate (PCR). As a product innovation, Dyntex, a developer and manufacturer of functional materials based in Bregenz, Austria, is offering high-quality fabrics created from recycled vehicle tires. An novel thermo-chemical procedure is used to recover a polyamide polymer from worn tires.