Qatar's efforts to promote use of scrap tire rubber and build up tire recycling
Qatar is now attempting to advance the reuse of scrap tire rubber in order to stop tire incineration – when scrap tires are burnt and not recycled, they generate CO2 emissions. Qatar General Electricity and Water Corporation (Kahramaa) represented by the state program Tarsheed is behind the new sustainable effort.
Kahramaa's aim is to cut CO2 emission by 7 percent in 3 years. To attain this objective, the organization will encourage the locals to start actively reusing tires in decorative art works and installations and in sports. The plan's masterminds have already organized events to raise awareness of the tire recycling issue appealing to environmentally-concerned public groups. For instance, last week, the corporation hosted the event 'Old Tyres, New Life' which managed to gather hundreds of kids. It was presented as a part of a full-day festival at the Kahramaa Awareness Park.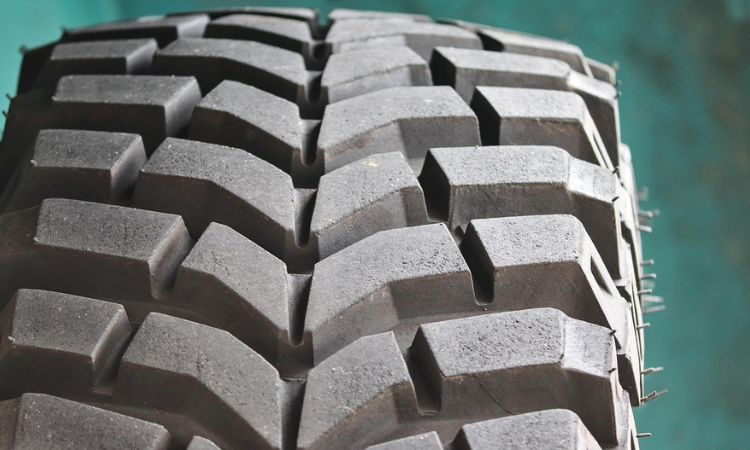 Fatima Al Mesnad, Head of the Community Awareness and Development at Kahramaa revealed that Qatar burns a lot of tires and this leads to high carbon footprint, and Tarsheed seeks its reduction. Therefore, she encourages locals to reuse tires for household purposes as, according to her, a single family can find application up to 8 tires.
Fatima Al Mesnad also said that more events will come this year, as Tarsheed Carnival is scheduled February 7 where the organizers will raise awareness about climate change and advocate for sustainability as this is expected to help Qatar to attain its ambitious goal – to cut emissions by 7 percent until 2022.
Qatar's ambition to reuse tire rubber does not stop here; the country has its larger environmental mission which is reflected in Qatar National Vision (QNV) 2030 that promotes tire recycling. Currently, tire recycling technologies allows handling car, truck, airplane and other tires using shredding and grinding thanks to which small rubber particles are received for further use in sport fields and outdoor playgrounds. Another powerful method is tire pyrolysis; it yields liquid fuel or carbon black from scrap tires. The products can be used in industrial applications, such as: furnace fuel, diesel for stationary engines, additives for rubber products, etc.
Kahramaa Awareness Park will keep on attracting more and more people as it attempts to use innovations and modern technology to make its educational programs and events appealing to attendees. More information on the forthcoming events can be found on Kahramaa's official website where potential attendees can also register and reserve their place.
Article by The Peninsula.