Recovered carbon black facilities of Pyrolyx in U.S. and Germany remain closed due to COVID-19
As reported by Market Screener, Pyrolyx AG – an internationally renowned producer of recovered carbon black from end-of-life tires – recently announced that it would continue the current shut down of its recovered carbon black (rCB) manufacturing facilities in Terre Haute, Indiana and Stegelitz, Germany, which was at first announced on March 24, 2020.
During the shutdown of its manufacturing facilities, Pyrolyx is reviewing operational and financial requirements to reopen facilities safely and efficiently at a later point of time.
Due to the uncertain nature of the COVID-19 health crisis, Pyrolyx does not currently know when manufacturing will be continued at its facilities.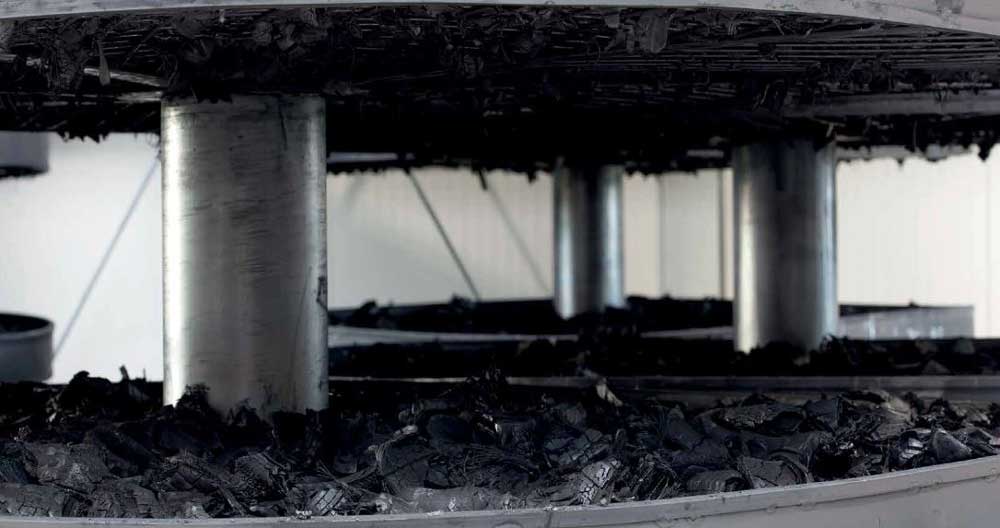 About the Pyrolyx Group
Pyrolyx AG is one of the world leaders in the manufacturing of recovered carbon black (rCB) from end-of-life tires. rCB is used in manufacturing of a broad variety of rubber goods, plastic, technical materials, rubber and in masterbatch industries.
On the international market, the company is regarded as one of the pioneers in the tire pyrolysis technology and industry.
Article by Market Screener.