Six Australia's councils get funds to develop rubberized asphalt from end-of-life tires
Funds provided by Tyre Stewardship Australia (TSA) will help at least six councils in South Australia commence trials using crumb rubber recycled from scrap tires for asphalt projects. The trials are considered the biggest of its kind in the country, according to TSA CEO Lina Goodman.
The move to use recycled rubber is seen as an opportunity to advance circular economy in the state. Roads that rely on recycled tires will serve as alternative to conventional asphalt. Technical support is provided by The Department of Planning, Transport and Infrastructure.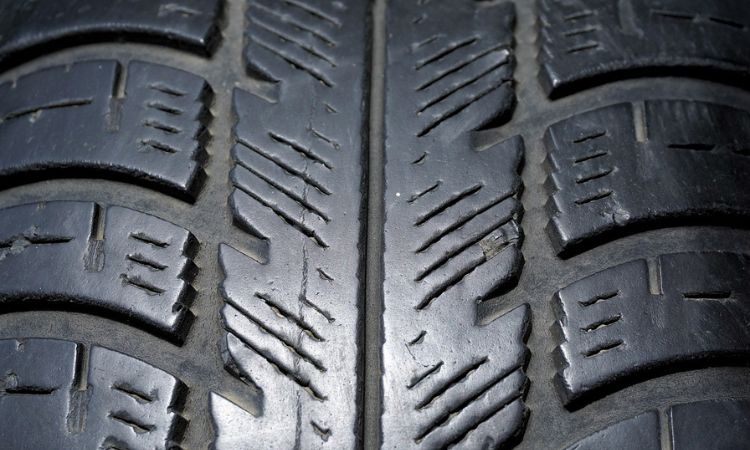 Topcoat Asphalt and the cities of Mitcham, Port Adelaide Enfield, Campbelltown, West Torrens, Onkaparinga and Salisbury are used as sites for the tests. Over 3000 tons of passenger tires will be used to produce roads as part of the TSA trial.
For instance, Topcoat Asphalt is planning to rely on high-grade mix that contains high amounts of crumb rubber. Last year, a test that used similar mix had been conducted in the City of Mitcham. According to TSA, the results of the earlier trial are seen as positive.
Earlier, TSA issued a statement in which it noted that, annually, some 29 million tires undergo recycling and upcycling – the recycled products are then used to develop roads, polymers, fields and fuel. However, at the same time, more than 27 million of passenger tires fail to be processed, and are simply kept at landfills, or exported abroad by Australia.
Press release by Waste Management Review.