South Africa should build up tire recycling and circular economy "before it's too late"
In his opinion to Financial Mail, an environmental consultant Sithembiso Malusi Mahlaba expressed concern with South African authorities' ways of handling waste tires. He shared his views that the government wasn't taking the environmental matters seriously and it was high time for the officials to reconsider their approach and start favoring circular economy "before it's not too late".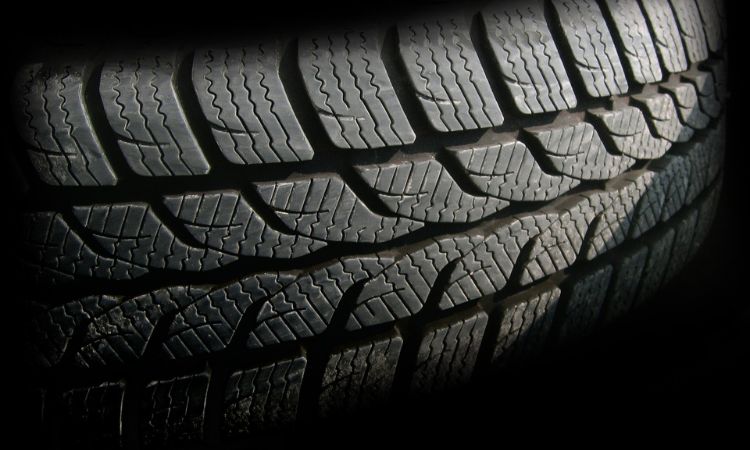 The author has not overlooked the fact that South Africa has reportedly introduced a levy of ZAR 2.50 on each new tire which is charged when a single unit is purchased. And this step helps provide funds to the Recycling & Economic Development Initiative of SA so the scrap tires are discarded in an eco-friendly way. However, Sithembiso Malusi Mahlaba believes that this measure is not enough to boost recycling, and the country is still challenged with waste management.
Earlier this spring, news spread that the Recycling and Economic Development Initiative of South Africa (Redisa) – the main authority formerly responsible for scrap tire collection and recycling in the country – expressed its commitment to restoring its work after the Supreme Court of Appeal (SCA) upturned an order seeking shut down of the body issued two years ago. More information on the court's decision can be found here.
Article by Financial Mail.