South African court cancels order for Redisa liquidation after heated debate
A final order to liquidate the Recycling and Economic Development Initiative of South Africa (Redisa) – a body responsible for tire collection and tire recycling – issued two years ago has been repealed by the South African Supreme Court of Appeal following numerous allegations that the project was involved in corrupt schemes.
Prior to reaching the verdict, the judges had a dispute as the majority claimed that there was no just reason for the environmental affairs minister Edna Molewa to bring the case to court due to lacking evidence that Redisa's directors and the initiative's ally Kusaga Taka Consulting (KT) conducted any violations.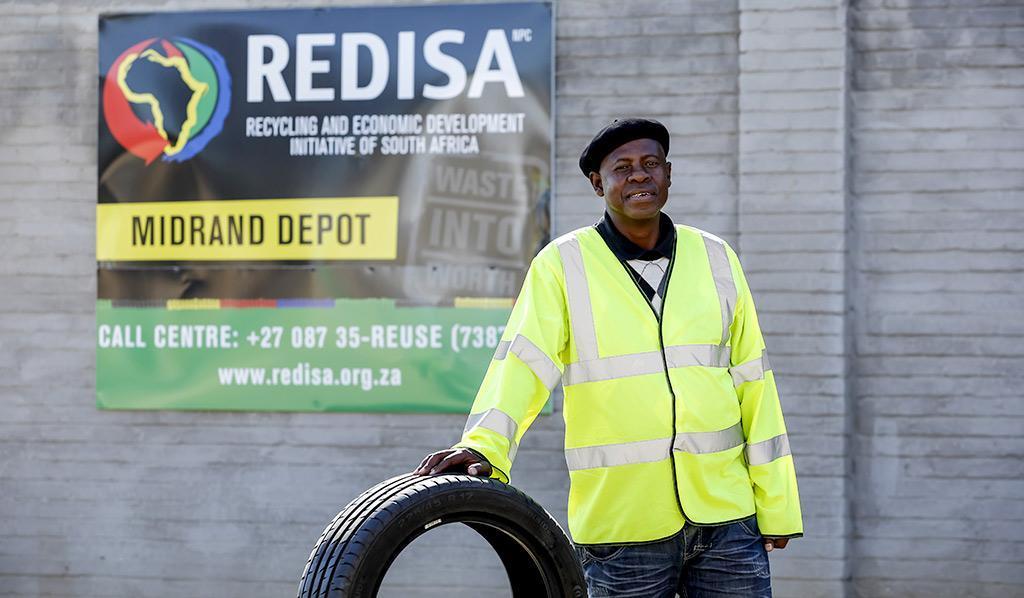 The dispute emerged after Judge Mahube Molemela voiced her concern that one of the directors had an annual income of over ZAR 4 million.
Before the probe into the Redisa started and before the liquidation order was repealed, the company was said to have gained approximately ZAR 2 billion provided by the tire commercial sector via fees that have been imposed on all tires starting 2012.
Using these funds, Redisa had to establish a state system that would collect, store and deliver scrap tires to recyclers. The court case started as the minister Edna Molewa claimed that Redisa's directors failed to be transparent and they used their partnership with KT to illegally drive funds to use them in private interests.
However, the directors stated, and most of the judges confirmed, that KT's management fee was estimated at 18 percent of the entire levy – which is less than the contract allowed to use. Moreover, the directors had declared their interests in Kusaga Taka Consulting.
Thus, the judges concluded the minister was wrong and she didn't have enough reasoning to take urgent measures. Meanwhile, the judge Molemela still disagreed with the verdict and each point that was advanced by her colleagues.
Article by Business Live.