Sustainability in Tires 2023 taking place on October 12-13 in Shanghai, China
Smithers Sustainability in Tires 2023 will take place this October 12-13 in Shanghai, China and online.
Smithers successfully held Tomorrow's Tire in 2019 and 2022 in China, discussing all of the most important topics affecting the tire industry, including OEM's requirements, tire performance, new technologies, future opportunities, and more.
This year's Sustainability in Tires will again gather industry professionals and stakeholders in the global tire industry to discuss the latest trends, future outlook, new materials and technologies, EV tires, sustainable development, OTR tires, and more.
The two-day conference will cover sessions including:
Tire industry global outlook and trend
Industry Insights – Tire Manufacturers' Roadmap to Sustainability
Updates from End Users: hearing from OEMs
Safety, Regulations and Standards across the Globe
Innovative development and technologies for tires
New materials for tires
Off-The-Road Tires
So far we have got confirmation from ETRMA, Sumitomo Rubber, Yokohama, China FAW Group Corporation, Geely, XPENG AEROHT, Cabot and more.
Past Participants: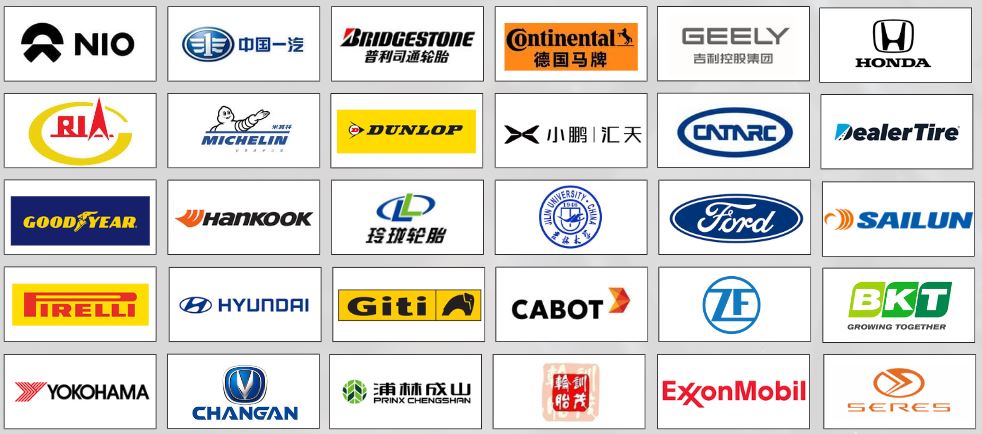 Conference contact: Shirley Chen
E-mail:srchen@smithers.com
Tel: +86 181 0067 5258

About Smithers
Founded in 1925, Smithers is headquartered in Akron, Ohio, USA. It is a multinational company that provides testing, consulting, information and compliance services. Smithers Information provides more than 65 reports and 50 industry events each year, providing clients with an independent source of global market, technical and business information. With a worldwide network of industry experts, Smithers' market reports, events, consultancy and membership services provide customers with practical and cost-effective solutions to unique challenges in a ranges of industries, while giving them the confidence to make better decisions.