Sustainable big bags for tire recyclers – a breakthrough in FIBC packaging
Tire recycling businesses focused on rubber mulch, crumb rubber and rubber powder production now have a chance to make their operations even more green and sustainable. Indeed, production chain of every tire recycling business includes packaging – so called "big bags" made of polypropylene (PP). While recyclers help clean up hazardous tire stockpiles and reuse thousands tons of high-quality rubber in industrial applications, why shouldn't they deliver their recycled goods using recycled packaging? This article describes recent breakthroughs in designing high-quality sustainable packaging – big bags – made by an Austrian company KSM Solutions.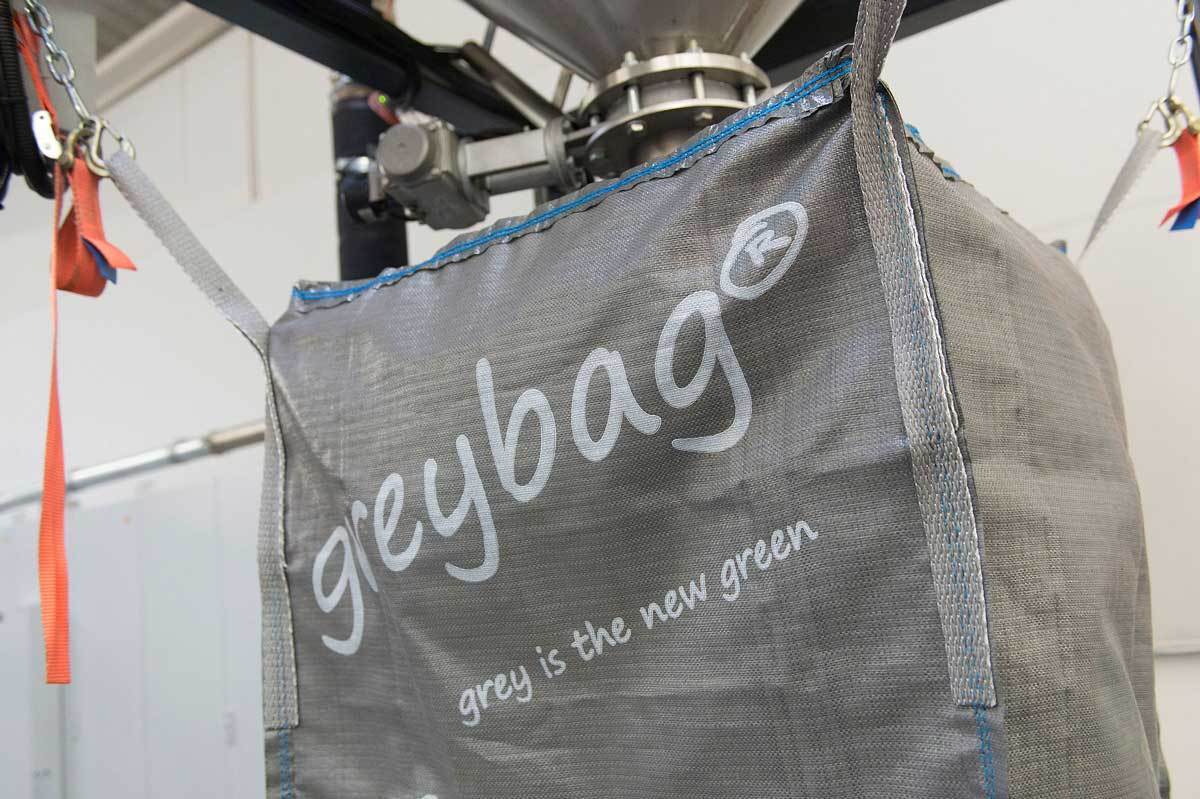 There are millions of big bags (also called FIBCs) in circulation throughout Europe. But even though recycling has become an important topic, PP big bags are rarely recycled, and if so, the material ends up in low-key applications such as injection moulding. While some big bags are used a second time, others are simply burned in incineration plants.
Austrian company KSM Solutions says it is time for a new approach: "recycling to virgin".
KSM solutions developed FIBC made from 100% post-consumer big bags. This bag not only looks as good as new – the recycled PP also has virgin-like properties. In cooperation with the renowned machinery manufacturer Starlinger (Austria), the enthusiastic recycling company RKS Kompositi (Serbia) and one of the biggest traders and producers of packaging materials, Louis Blockx (Belgium), KSM Solutions turned this revolutionary idea into reality.
In addition to protecting the environment and contributing to global sustainability goals, recycling is increasingly in line with modern consumer behaviour and wishes. Besides fulfilling legal regulations for the use of recycled material, companies can benefit from positive marketing effects.
Tire recycling companies can now play a pioneering role in packaging their products and become trendsetters in the recycling industry. The new greybag® will enable crumb rubber and rubber powder producers to not only deliver recycled goods, but to also package them with a state-of-the-art solution made of 100% recycled material: a truly circular economy product. KSM Solutions is the supplier of the greybag® packaging bags and will advise you in all technical matters. To get in touch with the company, visit its official website.