Thomas Ballegaard becomes new Group CCO at Genan
Genan – one of the largest end-of-life tire recycling companies in the world – announced that in March 2021 Thomas Ballegaard had joined the company's team as Genan Group's new CCO.
Since March 1, 2021, Thomas has taken on the overall responsibility for European Sales as well as for global marketing and product management.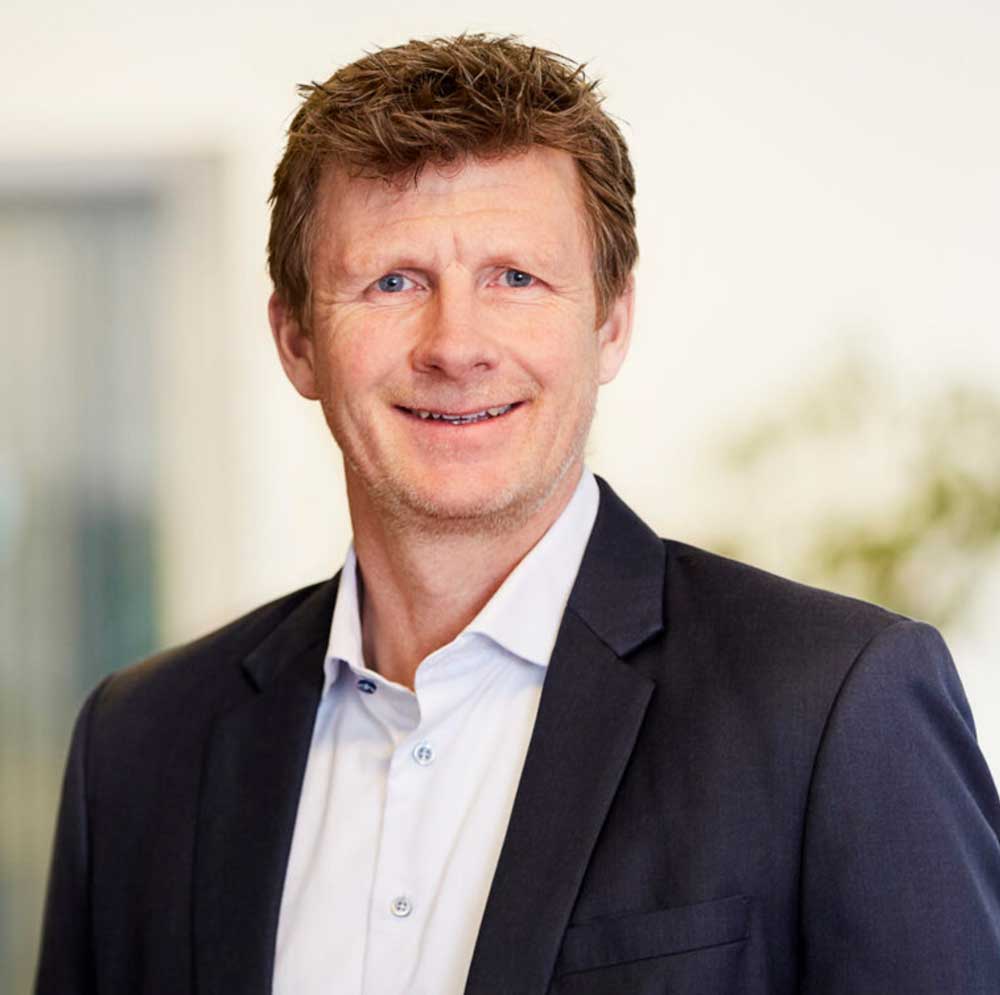 Having worked as CCO for STARCO for 4 years from 2015 to 2019, Thomas has direct experience in the tire business – as well as with the responsibilities that come with the title as Chief Commercial Officer.
About Genan
Genan is one of the largest tire recycling companies in the world, whose business started at the end of the 1970s, when the idea of establishing a plant for the recycling of scrap tires was born.
In the 1980s, new concepts were developed and, in 1990, Genan's first tire recycling plant became a reality in Viborg, Denmark. Input capacity was 35,000 MT of mixed scrap tires (passenger car, van, truck, tractor and big earth-moving tires).
During the 1990s, the Danish factory continually developed and improved. In 2011, capacity at the Viborg plant was doubled to 70,000 MT of scrap tire input.
In 2003, the company expanded its operations to Germany launching a 65,000 MT plant near Berlin and in 2008 Genan launched another 70,000 MT plant in Germany.
Since 2014, Genan has been operating a 100,000 MT tire recycling facility in Texas and in 2015, production of cryogenic powder was started by Genan in Denmark. Genan now supplies ultra-fine rubber powder of uniformly high quality that can be used in the manufacture of new tires. Genan is a pioneer that offers authentic cradle-to-cradle tire recycling.
In 2017, Genan launched its most recent product innovation: GENAN PELLETS, rubber pellets uniform in shape and size and ideal for shock-absorbing playground base layers.
To learn more about the company, please proceed to Genan's official website.
Original press release by Genan.