Tyre Stewardship Australia advocates for tyre recycling and funds researches on rubberized pavement
Tire Stewardship Australia (TSA) has found in its recent study that Australia annually deals with over 55 million waste tires, with 30 percent of the amount being heavy truck and mining tires. One of sustainable methods to extend life of the precious material is recycling after which rubber can be used in municipal paving projects.
Some of the country's roads are already composed of asphalt mixes and rubber powder spray-seals that contain recycled rubber; their usage is being promoted by the TSA and the industry. In addition, TSA helps create rubberized permeable pavements, which result in promotion of more advanced methods to manage complex water systems in urban areas.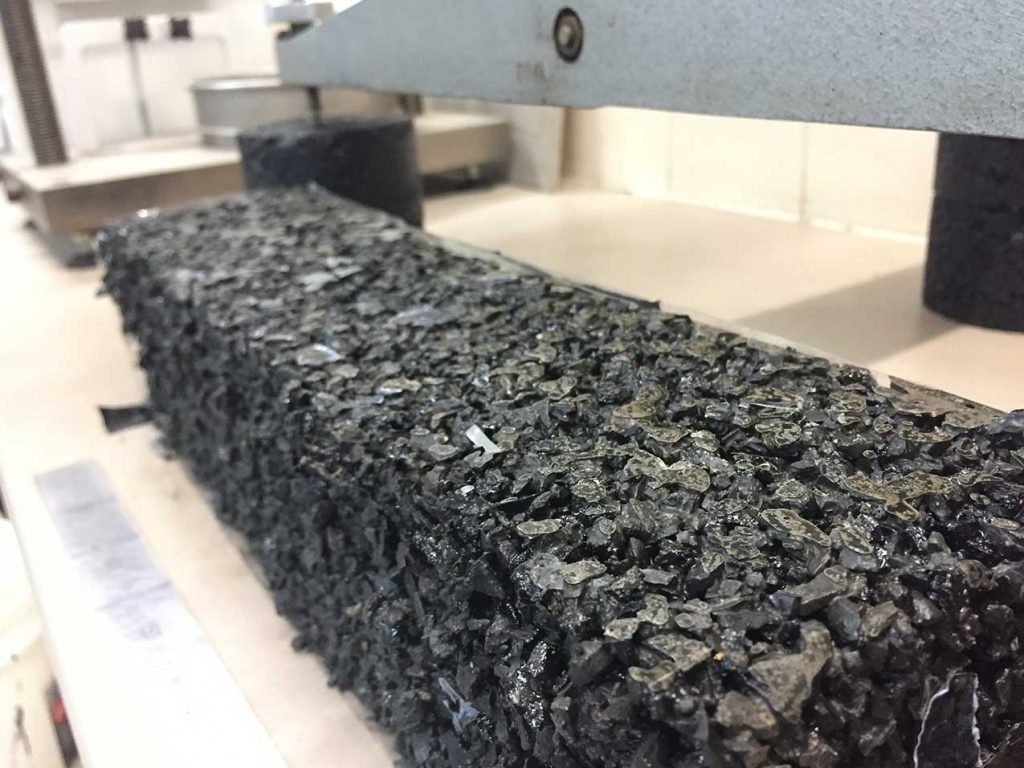 The stewardship also funds a scholarly research that aims to find valuable information about application of recycled tire-derived components and how they can be further used in paving projects that would support water management efforts. The research is aimed at decreasing the risk of floods, ensuring moistening for nearby trees, reducing surface runoffs and preventing water pollution. In addition, the study attempts to investigate whether it makes sense to use about 60 percent of waste tire products – crumb rubber – in the composition of permeable pavements. The research has already run several lab tests and a pilot project.
TSA functions as a not-for-profit organization targeting scrap tires and it has allocated $3 million to carry out researches that would study how the application of tire-derived products can be increased in the country. Via its initiatives, the Stewardship not only addresses the issues of waste tire accumulation and recycling, but also helps reshape water management systems.
Article by TrailerMag.