Tyre Recovery Association presents new initiatives, makes a stance on end of life tires during forum in Warwick
Two innovative tire projects were presented at the Tyre Recovery Association's (TRA) annual Recycling Forum Day in Warwick, the UK, on the 18th of June which was attended by over 90 delegates, including representatives of the Environment Agency and Scottish Environment Agency. The event addressed Extended Producer Responsibility (EPR) and the current tire recovery program.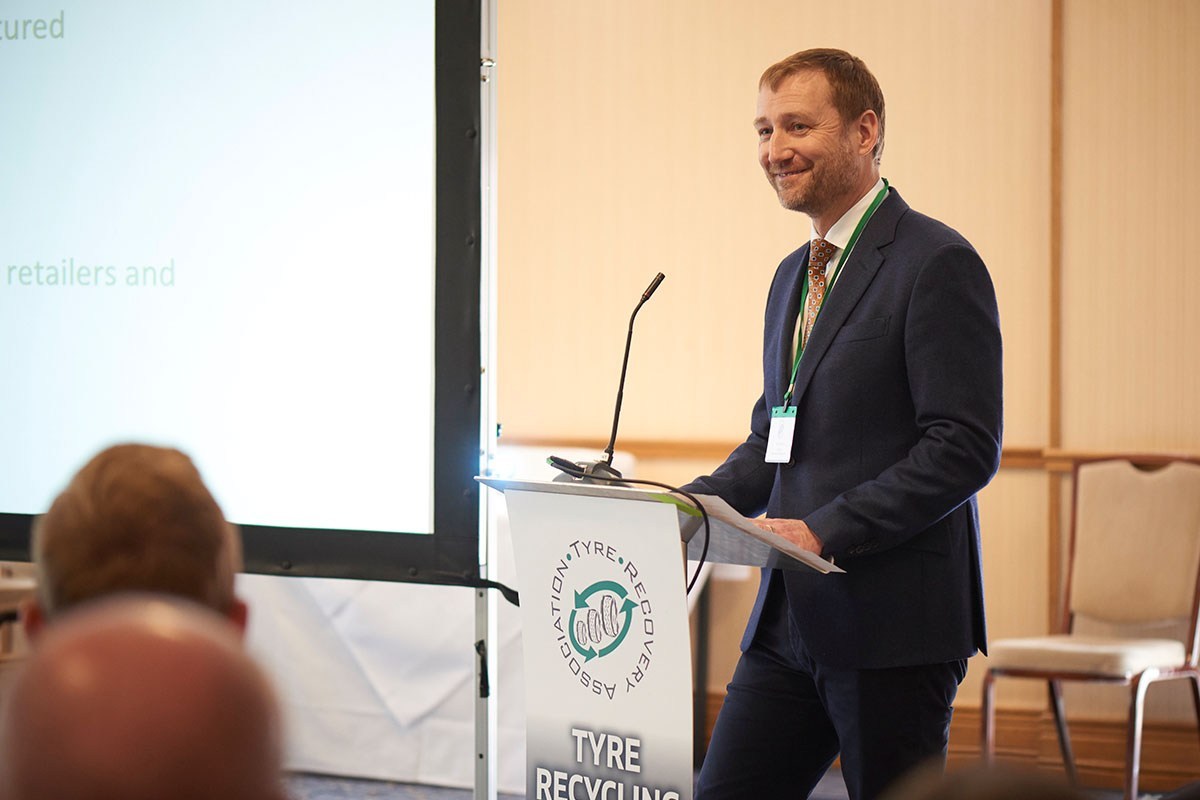 TRA presented such an innovative step as Fire Prevention Plan designed specifically for the tire recycling industry; to carry out the initiative, the association needed 4 years. The plan allows getting a standard securing safe storage of end of life tires (ELTs) and tire-derived rubber materials.
Secondly, an innovative idea – radio-frequency identification (RFID) tags aimed at increasing traceability of end-of-life tires – was presented during the event. The whole concept involves small RFID tags that are used on tires when they are collected – this helps trace waste tires and sort them accordingly eliminating expensive labor and long sorting time. Weibold perceives development of automatized sorting systems for ELTs particularly important, as this would enable tire recyclers obtain higher quality of output, namely higher homogeneity and consistency of rubber powder. It turn, this can lead to increased demand for rubber powder, because its higher homogeneity and consistency allows using the material in more applications.
During the event, TRA also made its position on waste tires clear noting that Extended Producer Responsibility (EPR) couldn't provide a quick solution to waste management as it is necessary for the industry, investors and especially retailers also to take action in developing the market. Moreover, 'eco-fee' resulted in some constraints to boost the market, according to TRA. Thus, the association believes that another solution is required that would be more effective than EPR.
TRA stressed that it was important to get government's assistance to end existing exemptions regime, introduce efficient compliance and create positive environment for investing that would solely rely on the Proximity Principle.
Press release by TRA.