US roads demonstrate Liberty Tire Recycling's SmartMIX asphalt technology
In May 2022, Liberty Tire Recycling – one of the main providers of tire recycling services with over 35 locations in the United States and Canada – participated in a Michigan EGLE grant project with Clare County and Michigan Technological University using Tire Derived Aggregate (TDA) in a base layer of the roadway and SmartMIX rubber as an additive for the hot mix surface layer. The TDA was used in a section of the roadway with a swamp on both sides – providing a base layer that will not heave and shove due to winter freezing.
The SmartMIX was injected into the Reclaimed Asphalt Pavement (RAP) stream at the mix plant using a blower machine, which makes it very easy for the contractor to handle. SmartMIX helps prevent cracking in the pavement and provides more flexibility and durability in asphalt mixes. Tire rubber is very well designed to last a long time and this project put them back to good use. About 32,600 end-of-life tires were beneficially reused on the Lake Haskell Road project.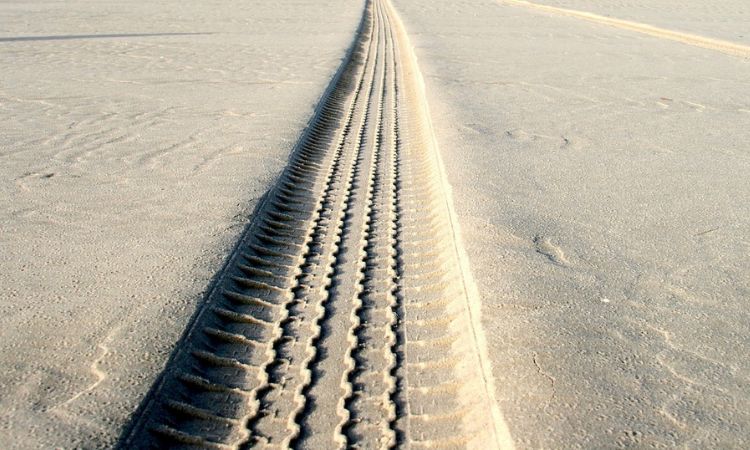 Liberty's line of SmartMIXTM Asphalt Additives perform equivalently to Polymer Modified or Wet Processed Rubber mixes – in an easy to use dry process. Incorporated into the mix through a RAP collar, a cold feed bin, or via a modified fiber blower, SmartMIXTM's high-performance characteristics also allow for an increase in RAP %, saving contractors money, and improving RAP mixes.
To know more about Liberty Tire Recycling's projects, please follow the company's LinkedIn.