Bengal Machine acquires CM Recycling Equipment Solutions
Well-known New York based US tire shredding equipment manufacturer CM Shredders (formerly known as Columbus McKinnon) has been purchased by Bengal Machine.
To cater for two separate shredding marketplaces, primary and secondary, the company will create two brands specifically targeting each – Tire Shredders and Industrial Shredders. Additionally, the subsidiary Schutte-Buffalo is expected to be remodeled into Schutte Hammermill that will deal with hammer mills and crusher products.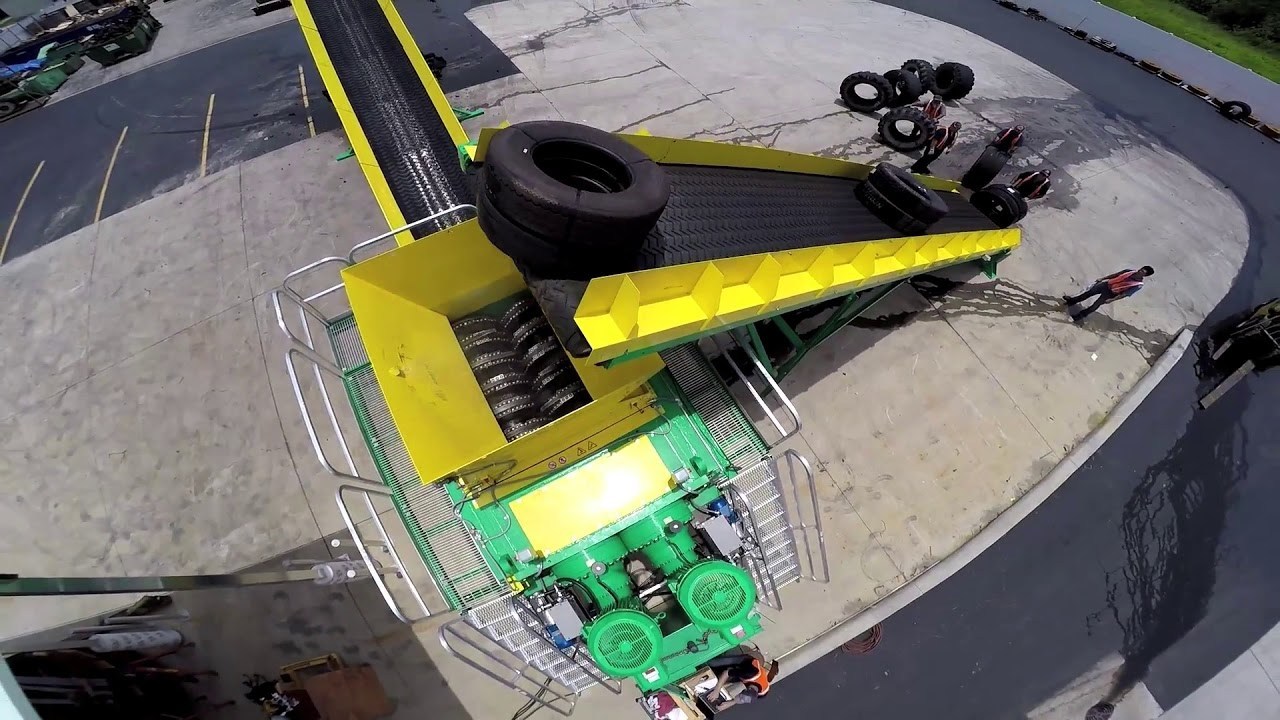 Commenting on the Columbus McKinnon's purchase, Bengal Machine said that it was in line with the company's strategy that sought merger of the global companies so it could provide innovative solutions and size reduction applications. The firm also explained that it was beneficial from strategic perspective as it allows the business to expand and produce more recycling machines.
"With the acquisition of the CM Shredders' business and the combination with our Schutte Hammermill product lines, now under the Bengal Machine banner, our company has moved into an ideal position to become the size-reduction equipment supplier for nearly every market need – regardless of the products or materials our customers are working with," said Martin Berardi, CEO of Bengal Machine.
"The purchase represents a strategic opportunity to add significantly to our worldwide installation base and grow our capacity and scale," he added. The management team and new ownership are looking forward to a bright future together for CM Shredders, Schutte Hammermill and their combined customers." said Charles Astafan, General Manager of CM Shredder.
Press release by by CM Shredders.