South African recycling authority Redisa aims to restore operation after court's decision
The Recycling and Economic Development Initiative of South Africa (Redisa) – the main authority formerly responsible for scrap tire collection and recycling in the country – expressed its commitment to restoring its work after, earlier this year, the Supreme Court of Appeal (SCA) upturned an order seeking shut down of the body issued two years ago.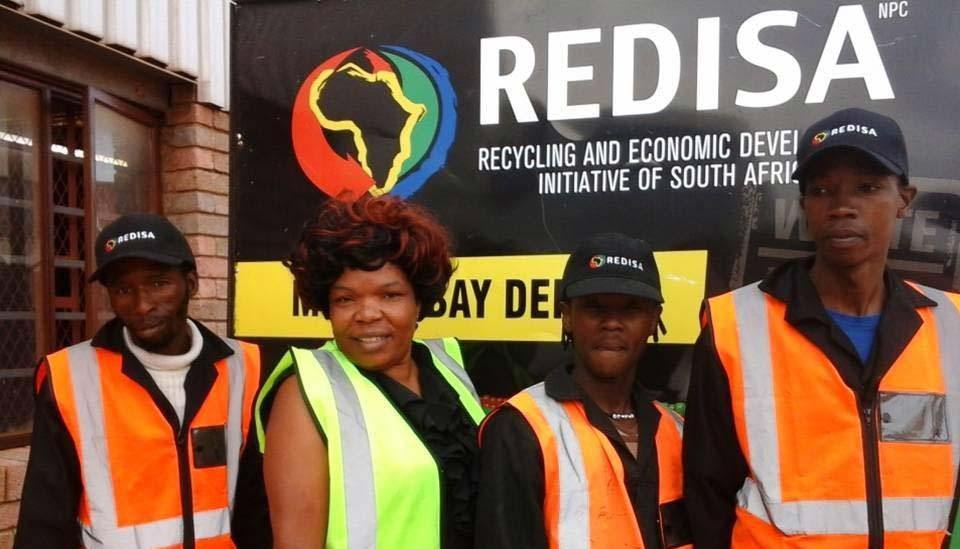 According to SCA judgment cited by Redisa, the now late ex-minister Edna Molewa reportedly began the court trial with an aim to eliminate the group using contradictions in order to get access to the recycling initiative's assets.
The court found, some of her allegations were misleading as well as the minister's assertion that Redisa was behind 'sinister dissipation of cash". Moreover, the minister claimed that no interest declaration was made with a managing firm Kusaga Taka's – this was proved wrong, as Kusaga Taka's administration fee was estimated at 18 percent.
Additionally, the court decided the minister's urgent actions had not been justified and had actually been unnecessary.
Redisa was originally launched as a national scrap tire managing body, and it was established in 2012.
Article by Citizen.