Weibold's report from Workshop on End-of-Life Tires Management in India, Sep 21, New Delhi
As we announced in our previous article, Franklin Raj, the pyrolysis business analyst, and Yogesh Gaikwad, technical consultant for carbon black, participated in the Workshop on End-of-Life Tires (ELT) Management in India on behalf of Weibold's team.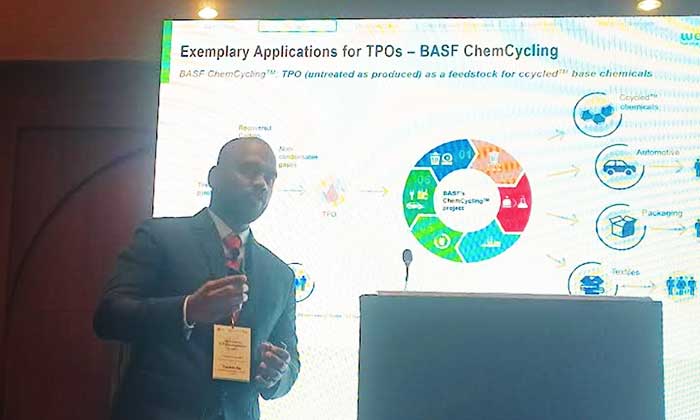 Our experts made a presentation on "Material and Energy Recovery and the Latest Innovations in ELT Recycling Technologies".
In brief, the presentation provided a high-level overview of various end-of-life tire recycling technologies, applications, and current trends was presented. Emphasis was placed on pyrolysis due to its gaining traction in the ELT recycling industry. The presentation offered an insight into the fundamentals of pyrolysis and underscored its environmental advantages.
Additionally, it briefly described the growing acceptance of recovered Carbon Black and Tire Pyrolysis Oil in the global North and highlighted the direct engagement of stakeholders, such as tire manufacturers and carbon black producers, with ELT pyrolysis companies.
Moreover, it briefly covered the fundamentals and key stakeholders involved in other ELT recycling technologies like Devulcanization, Thermo Plastic Elastomers, Molded Goods, and Rubberized Asphalt.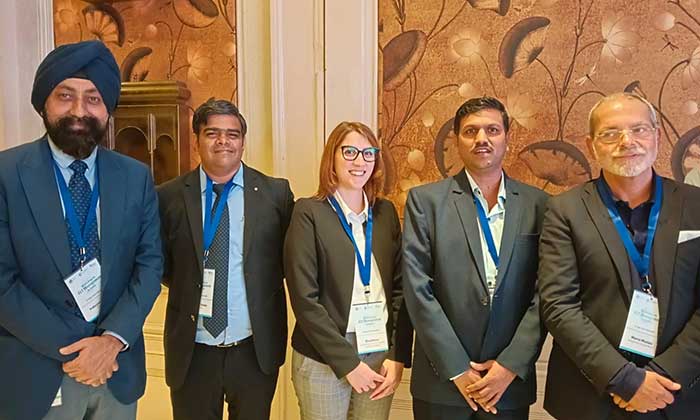 Since 1999, Weibold carried out over 300 projects related to various sides of tire recycling and pyrolysis, e.g. molded goods production, thermoplastic elastomers (TPE), rubberized asphalt, value-added pyrolysis products, superficial modification of crumb rubber, etc.
Contact us today to receive top-notch consulting services from tire recycling & pyrolysis professionals! Weibold will help you put your tire recycling or pyrolysis business on sustainable footing.
To find out more about the Workshop, proceed to the previous article.